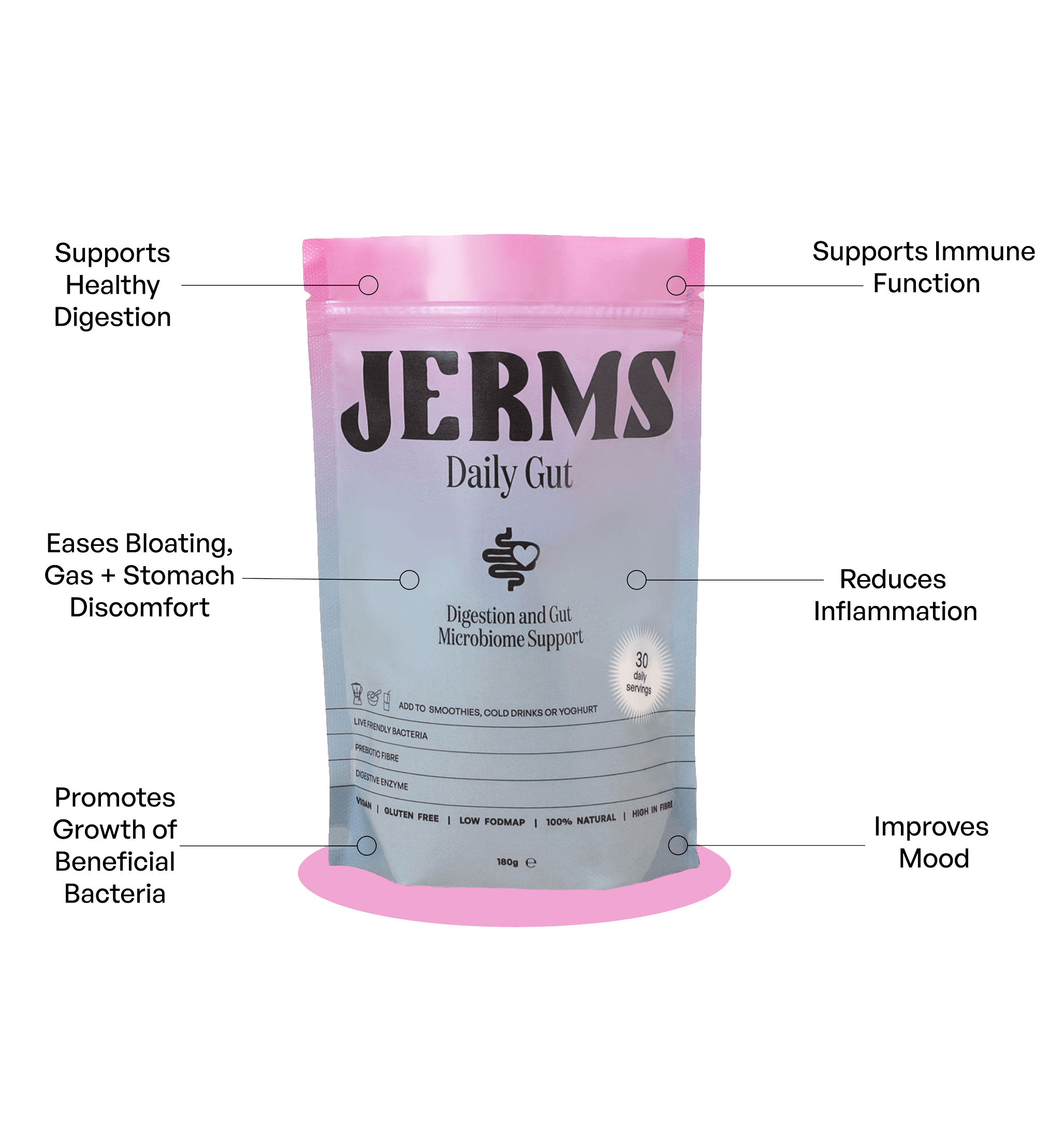 A Holistic Approach to Gut Health
Because it's about so much more than just popping a Probiotic.
 
Introducing Daily Gut, a 4-in-1 supplement for complete Gut support.

Formulated by nutritionists using scientifically proven natural ingredients, Daily Gut contains the key ingredients for a healthy and happy gut:
 
Probiotics + Prebiotics + Digestive enzymes + Organic Superfoods & Vitamins
SHOP DAILY GUT
The Lowdown
Humans seeking overall health support + relief from bloating, gas, stomach discomfort + other IBS symptoms.
Advanced all-in-one gut health support in a no fuss powder for optimal absorption.
Supports digestion, immune function, mood, metabolism, sleep and more.
Daily AM or PM. Add to cold drinks or sprinkle over granola / yogurt.
Subtle notes of pineapple & citrus - no artificial sweeteners or flavouring.
The key to overall health and wellbeing starts with a healthy gut
Your gut bacteria are responsible for regulating many of your bodily functions from a strong immune system to balanced mood, glowing skin, restorative sleep, metabolism and weight.
‍
Did You Know:
• 70% of our immune system is in our gut
• 90% of serotonin (feel good hormone) is produced in our guts
• Over 100 trillion bacteria live in our guts
‍
Join us on our mission to educate humans on the power of the gut…because Gut Health IS Health.
GUT HEALTHY, NOW
Gut Health Made Easy
No more swallowing multiple pills or downing funky tasting liquid shots.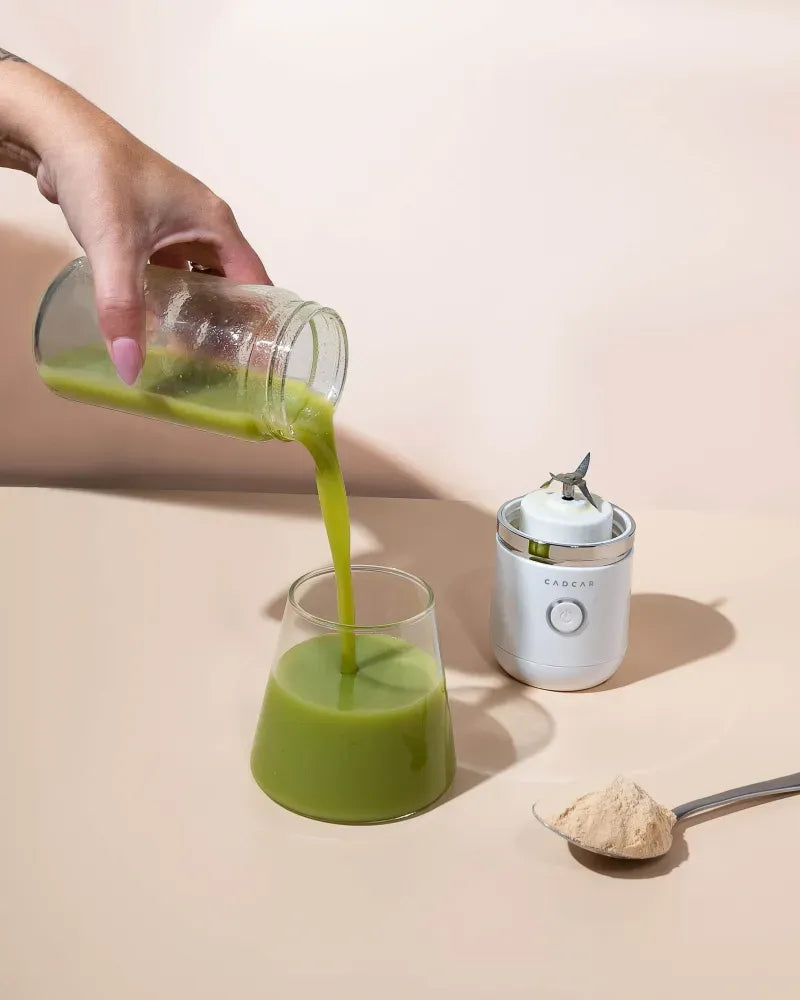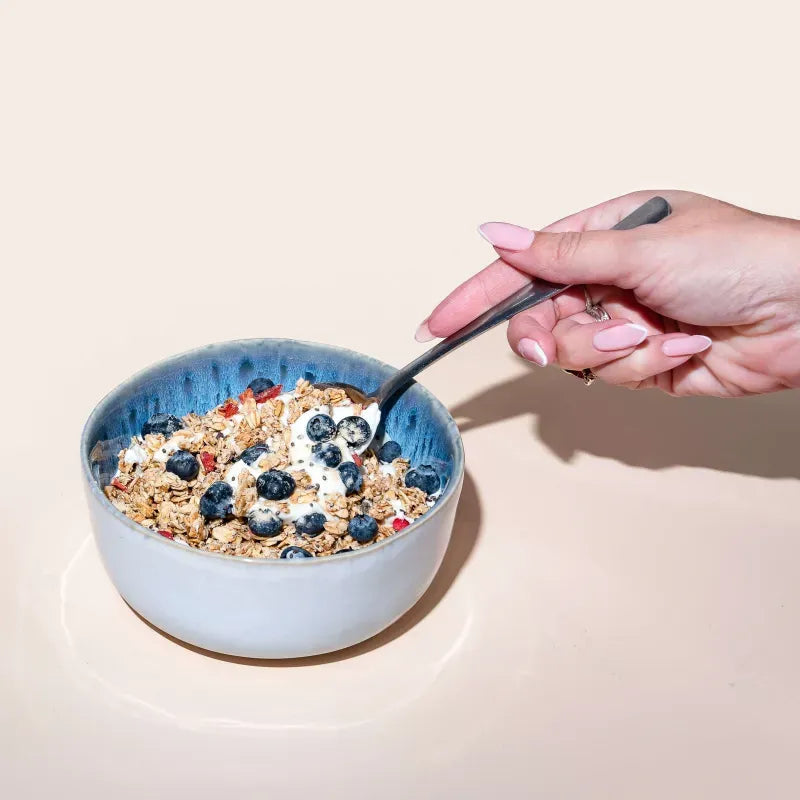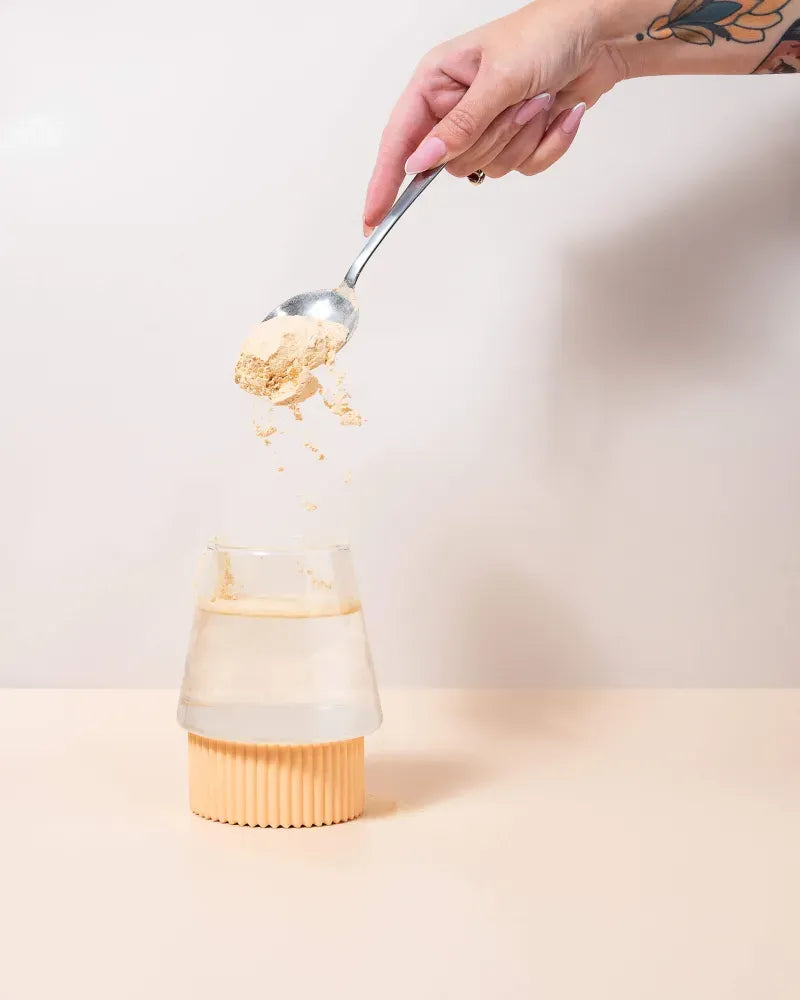 What Others Are Saying
Easy to use. Doesn't have a strong taste so I mix it in my water in the mornings.
It works! Had a flare up from eating dairy, took some with water and the bloating & cramps were gone. Highly recommend!
Finally a supplement I can actually use! I'm gluten intolerant and on the low fodmap diet so this is perfect.
Really helps with my IBS symptoms. Great that I can take it with me when I travel.
Been taking it for a few weeks now and already noticed a positive difference in my skin and energy levels.
A Gut Health Movement
Join us @wearejerms
Use #jermnation in your JERMS photos for the chance to feature on our Instagram