IBS Awareness Month: A Conversation With Olivia Lewis, Founder Of The Free From Black Book
3 Min Read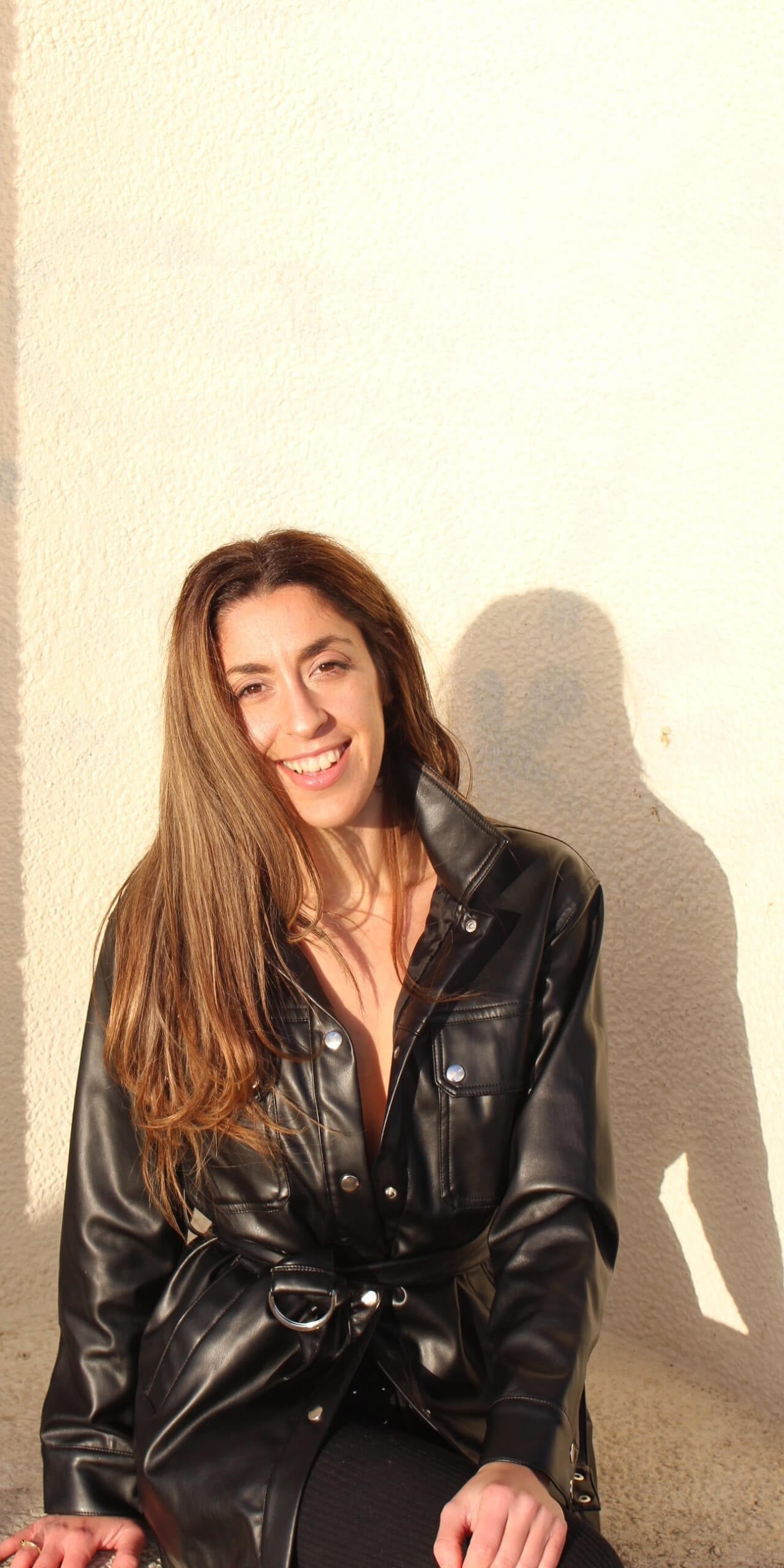 When did you first experience IBS symptoms and are there any specific factors/events which you personally think could have triggered it in you?
‍
I've been dairy intolerant since I was born. I've also always had 'tummy troubles' – I remember going to ballet lessons and being in a lot of pain. But I think this was often the anxiety around not being able to go to the toilet during the lessons. My IBS really kicked in when I went traveling and got even worse around uni. I think this was caused by stress, diet, alcohol, and I must say, I think there were things from traveling (high dose of antibiotics for a sustained period of time and contracting a parasite in India, being just two).
‍
Research has found that up to 90% of people with IBS also experience depression or anxiety, which seems to point that IBS is a disorder of the gut-brain axis. From your personal experience would you agree with this and if so, what do you enjoy doing to nurture your mental health?  
‍
I 100% agree! I suffer with my mental health and I believe the connection is fluid back and forth. I like spending time alone doing the things I enjoy – this could be anything from going to a car-boot sale in the sun or just taking a nap.
‍
Can you tell us about the role diet has played in your IBS healing?
‍
It's played a major role. But it's not just about avoiding your main allergens. You start to realise that it could be spicy foods, foods cooked in a certain oil or even the time of day you eat the food (I can't eat any fresh fruit after breakfast). However, I would also say it's about getting balance, because it's easy to become 'obsessive' about it and that can be extremely damaging to your mental health.
‍
What made you decide to start The Free From Black Book and can you share with us one of your fave, easy go-to recipes from your blog?
‍
I was very stressed as I was working full time and at law school and it was nice to do something completely different. It did start as mainly recipes and product reviews, but I soon realised that it was just as important to talk about your experiences too.
‍
Here's the recipe to one of my fave desserts: a yummy gluten free Rose, Cardamon and Pistachio Ch**se Cake. It's a real crowd pleaser.
‍
INGREDIENTS
Top:
1 1/2 cups of cashews
1/4 of the coconut milk from a can
1 tablespoon of coconut oil
2 tablespoons of maple syrup
4 tablespoons of rose water
4 Cardamom pods
pinch of beetroot powder for colour
Ground Cardamom powder (optional)
Handful of pistachios to decorate
Rose petals to decorate
Base:
1 cup of oats
1/2 cup of dairy free butter
2 tablespoons of maple syrup
Handful of pistachios
METHOD
Place the cashews and Cardamom pods  in a pan and cover with water. Cook for about 2 hours (you will need to top the water up). You could also just soak overnight but I prefer the first method.
‍
Line a tin or use a silicone mold. Add oats and pistachios to a food processor and mix (you can leave this part out if you prefer it 'oaty')
‍
Mix the rest of base ingredients and pat down in a tray.
‍
Cook on 180 for about 10-15 mins. Drain cashews and rinse. Add all the top ingredients (you could add about a teaspoon of Cardamom powder here) and blend until creamy. Pat down in tray and place in freezer for an hour. Move to the fridge and decorate before serving.
‍
‍
You're very open about your struggles with IBS and are a fantastic advocate – what advice would you give to someone who's been newly diagnosed
‍
It can seem overwhelming, but you really do get used to it. Follow social media accounts that talk about it (it may help you feel less alone and most of us are happy to answer questions!). Try and still enjoy food; you may feel like you can no longer eat your fave foods, but try and find cafes, products, recipes that are delicious (and not just because they're IBS friendly)! I would also say routine and safety is good. There's certain restaurants, products etc. I just know are pretty safe. Although it may not be the most adventurous, I will go back to them.
‍
For more IBS friendly recipes and tips visit www.thefreefromblackbook.com or follow @thefreefromblackbook on Instagram
‍